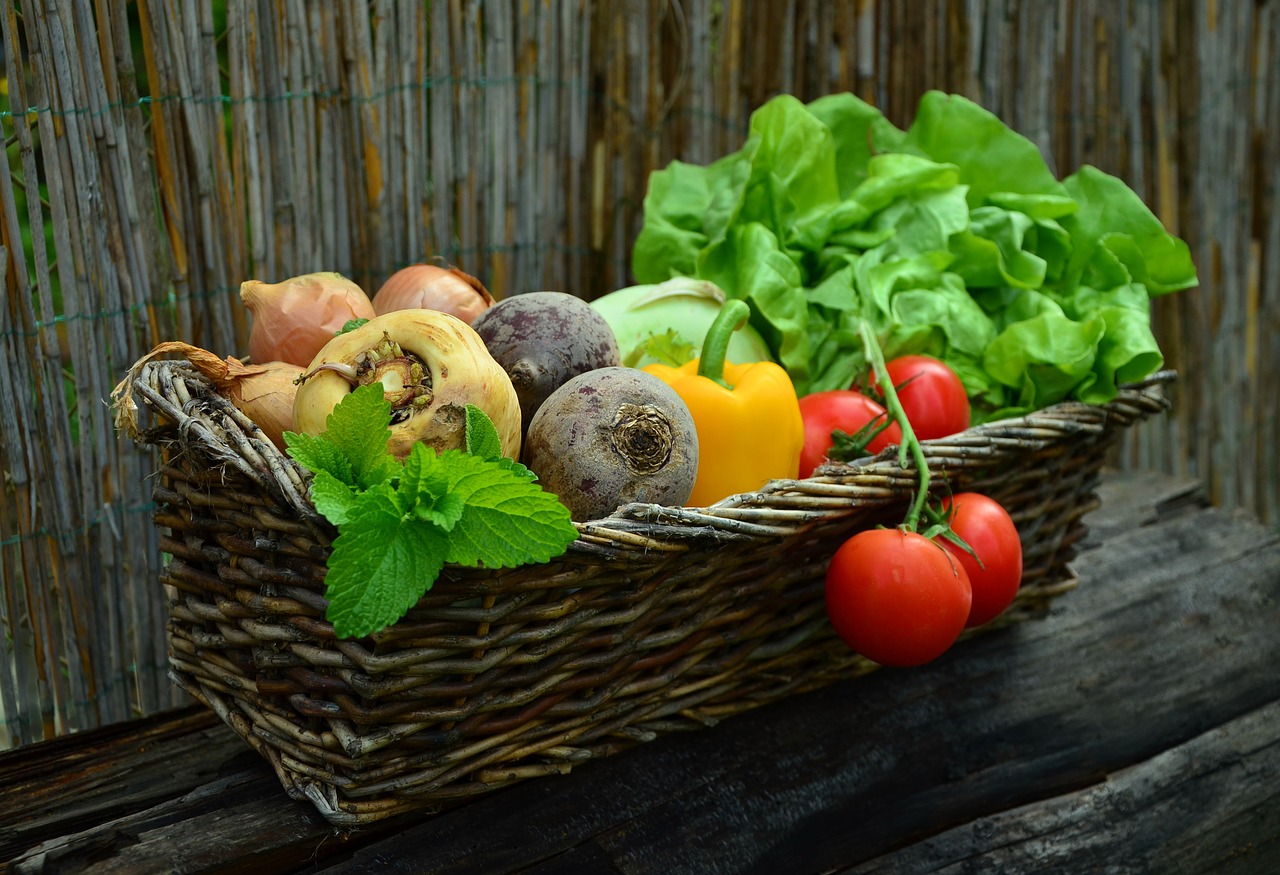 Lose the Stove – Eat Raw Food
Author: Nathan Le
The Raw Food diet is an extremely simple concept with a rather complex execution. The baseline qualification is: 75-80% of the food you will consume should be raw. That is three quarters of your food that you don't have to cook. Simple right?
In actuality, this is a rather intensive regimen to follow, as there are many restrictions and stipulations put in place.
Raw food consumption will typically consist of fresh fruits, berries, vegetables, nuts, seeds, raw animal products, and herbs.
Foods that cannot be consumed include – pasteurized, process, or refined foods, including salt,flour, and even caffeine. Essentially, most store bought foods and snacks.
Nothing can be heated about 115 degrees Fahrenheit.
You will typically have to invest in a dehydrator, food processor, blender, and a new Rewards Card with your local pricey organic supermarket.
Why do all this? The ideology behind this diet lies in the fact that many believe that when you cook food, you lose and destroy many of the nutrients and vitamins in the food itself.
The benefits of the diet include possible weight loss, and potential reduction of the risk of cardiovascular disease (Koebnick et al 2005). These are not conclusive, but rather statements made regarding the trends shown in research. The logic behind this diet is clear – a smaller intake of higher grade, healthier food will most likely result in outcomes such as those suggested by the study.
The drawbacks of the diet rest in vitamin deficiency (namely B-12 and D), and a potential deficiency in protein intake (Koebnick et al 2005). With the consumption of mainly fruits, vegetables, and nuts, one could expect deficiencies such as those mentioned, as the diet is quite restricted.
The principles of the Raw Food diet are clear cut and simple. The success of this diet appears to be based on how committed you are to the diet – meal prep, equipment purchases, and selective grocery shopping.
When it comes to selecting a diet, one should always look to a physician first. Any information you see here, or anywhere else, should be counted as strictly informational, not imposing.
References:
Human Nutrition and Metabolism:
Corinna Koebnick,

Ada L. Garcia,

Pieter C. Dagnelie,

Carola Strassner,

Jan Lindemans,

Norbert Katz,

Claus Leitzmann,

and Ingrid Hoffmann
Long-Term Consumption of a Raw Food Diet Is Associated with Favorable Serum LDL Cholesterol and Triglycerides but Also with Elevated Plasma Homocysteine and Low Serum HDL Cholesterol in Humans J. Nutr. 2005 135: 10 2372-2378