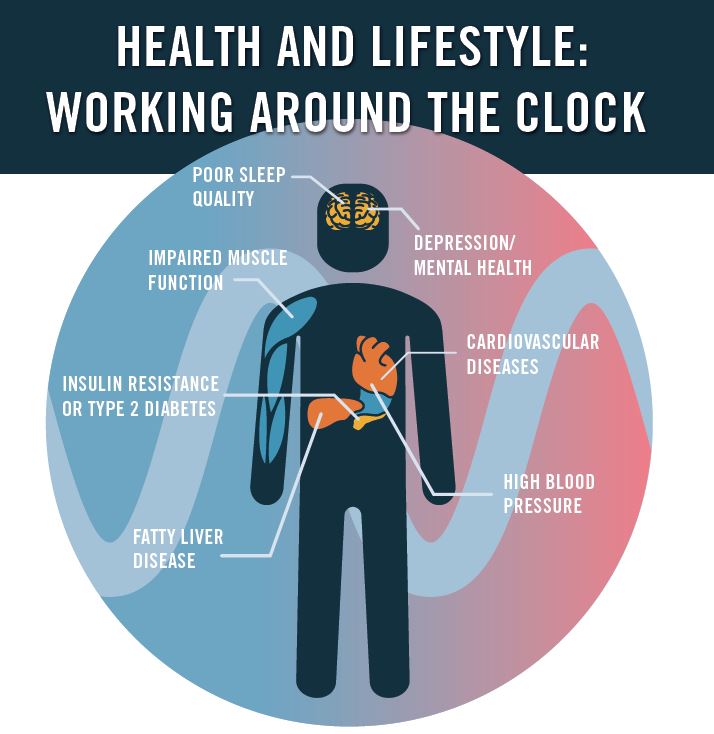 Shift Work Seminar at Salk – Registration Open!
Registration is now open for the shift-work seminar at Salk entitled, "Health and Lifestyle: Working Around the Clock," on Tuesday October 25th 11am-1pm (lunch will be provided). Registration is free, but space is limited so sign up now! Even if you cannot attend, you can still register to receive an email with a link to a recording of the event. Registration closes Oct 18th.
Use this link to register: http://www.salk.edu/events/public-events/working-around-clock/
Please pass on this information to anyone who you think would be interested!