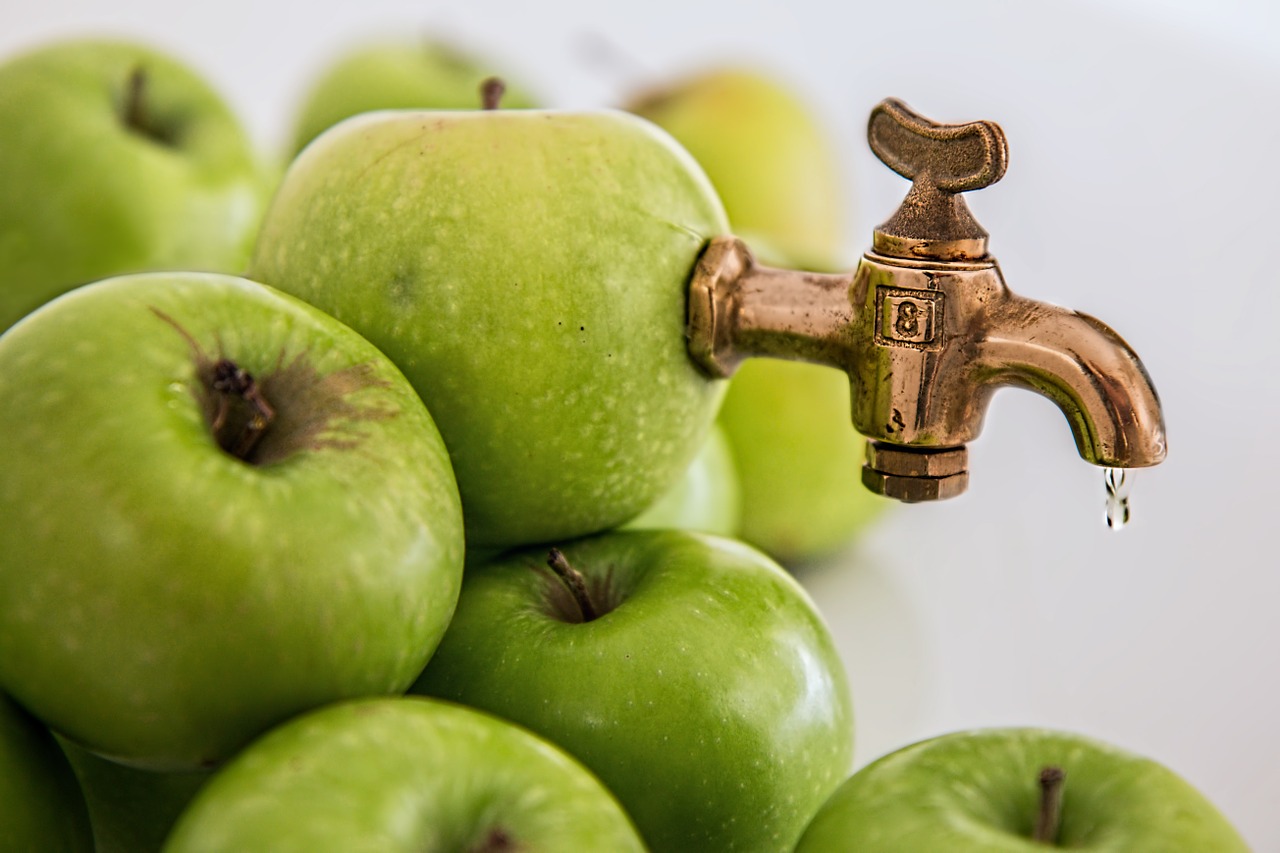 Author: Nathan Le
With the increasing proliferation of unhealthy food into our diets, many of us are a seeking healthier lifestyle. Some choose to enroll in the local gym, while others pledge themselves to the outdoors. Many turn to dieting. This can manifest itself in many forms – ranging from a strict, structured, intensive decrease in caloric intake, to a simple "Don't eat a certain food" plan of action. Fundamentally, dieting is a beneficial program that people choose to subscribe to, to better their personal health. If done right, it can change your life. Unfortunately, with the advent of consumerism and social media, many aspects of personal health care have joined the fray of fads and trends. There are hundreds of diets that claim to produce results that are just not realistic, and yet, many buy into the program because they were not properly informed. This blog is the first in a series that will not serve to dictate which diet to follow, but rather, will serve as a guide to the trending contemporary diets that many of you are exposed to on a daily basis.
The Juice Cleanse / Detox Diet
This diet aims to cut down on caloric intake, boost the quality of nutrients in one's diet, and cleanse the body of any unhealthy buildup. Moreover, it claims to offer a more convenient and manageable way of controlling one's diet. The system utilizes a product line of cold pressed juices that contain essential nutrients. It also does meal prep for you – all you have to do its buy and drink.
The benefits of this diet stem from the fact that it restricts caloric intake, while still providing many essential nutrients. It is a convenient, and healthy deviation from our usual diets of excess. Moreover, it ensures that you receive enough servings of vegetables and fruits – servings which many of us are lacking.
That being said, there are drawbacks to this diet. The main three being, cost, length, and nutrition. This diet is relatively expensive, as cold pressed juices are being marketed and sold as a commodity – prices ranging from a $6 – $10 per 10oz. Bottle. In regards to length, many nutritionists advise people not to follow this diet for too long, as nutritional variation is lost. Variation in one's diet is extremely important, as it fosters a healthy microbiome internally, mainly your digestive tract. With the introduction of a strict, non-varying diet, many of these microbiomes might be wiped out, thereby affecting your digestion and ability to absorb nutrients. Moreover, the Juice Cleanse/Diet cannot completely provide the wide variety of nutrients that one can get from a normal, balanced diet – carbohydrates, fats, protein, vitamins, minerals and water. Carbohydrates, fats, and proteins would be the categories most adversely affected. Therefore, being on this diet for too long might actually be more detrimental than beneficial. Lastly, the cold pressed juice itself might be falling short when it comes to full nutritional value. When vegetables and fruit are pressed into juice, many of the nutrients and fibers are lost in the process. This thereby could negate the whole nutritional aspect of the cleanse itself.
Fundamentally, the Juice Cleanse/Diet is a strong candidate for temporary  breaks in one's normal diet. In the short term, the benefits may surely outweigh the costs, however, that doesn't seem to be the case with the long run. Therefore, when considering this cleanse/diet, one should view it as a short term program, rather than a lifestyle change.
When it comes to selecting a diet, one should always look to a physician first. Any information you see here, or anywhere else, should be counted as strictly informational, not imposing.